Transparent Electroplated iPhone Case With Camera Protector


In Stock
Keep your iPhone safe and stylish with this Transparent Electroplated Case with Camera Protector. The case is designed to be transparent, showing off the design of your iPhone while still offering protection. The electroplated finish adds a touch of elegance to your phone. The camera protector is specifically designed to protect the lens of your camera, ensuring that your pictures stay clear and sharp. The case fits snugly around your iPhone, providing easy access to all buttons and ports. Whether you're looking to add some extra protection to your phone or just want to show off your device, this Transparent Electroplated Case with Camera Protector is a perfect choice.
Specifications
Material: TPU
Item Weight: 30g
【Perfect fits & Precise Cutouts】: Every subtle design fits the specs of your phone perfectly. The cutouts have been measured thousands of times to ensure precisely calculated cuts and sensitive buttons.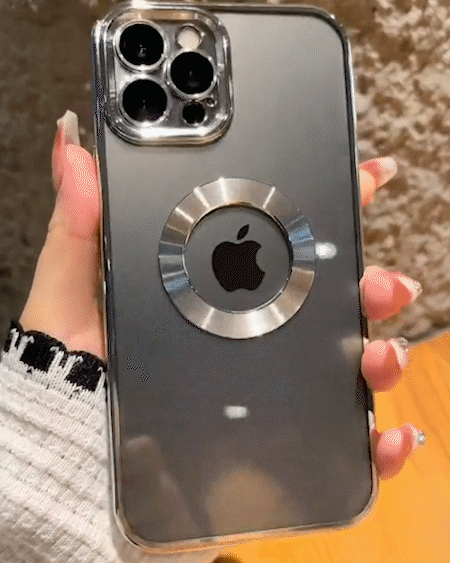 【Perfect Fit&Wireless Charging Compatible】:Support wireless charging without taking off the case.
DESIGN
All-Around Protection
Built-in Camera Protector
HD Transparent
Anti-fingerprints
Anti-Stain Technology
Anti-Fall Strip Design