Sofa Cover


In Stock
Need new furniture or want to freshen up your current sofa?
Need a new sofa but don't want to buy a new one?
Ever wish you could change the color/style of your couch?

Have a new sofa but don't want your pets/kids ruining it?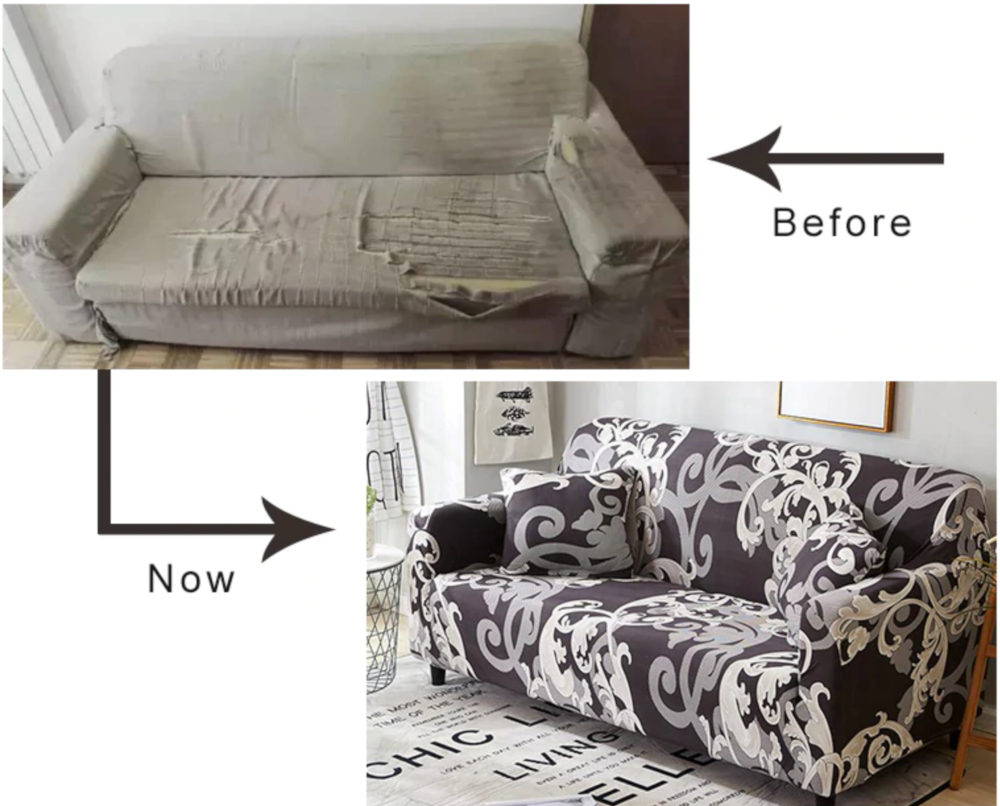 Whether you're looking to protect your new sofa from daily wear- and-tear, trying to add some chic style to your apartment, or hiding imperfections from your current couch, this is the answer! Our Patterned Sofa Covers offer amazing protection and comfort!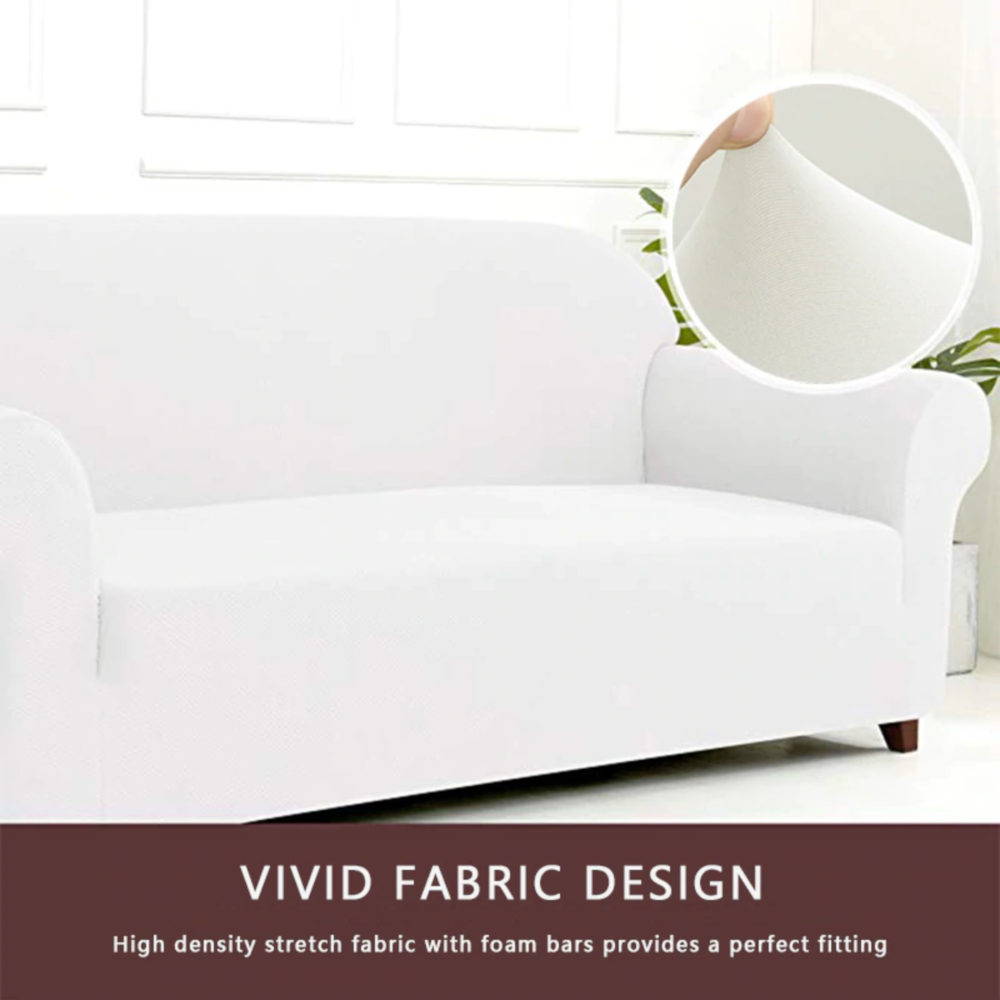 • SOFA-SAVER: These sofa covers are a MUST-HAVE for homes with pets, kids or wine! Our covers protect furniture from any and all stains, dust, wear, pet fur or accidents and anything kids can throw at it! These cute and stylish sofa covers truly make any old sofa seem brand new!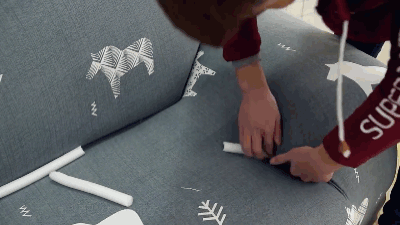 • SHIFT-RESISTANT: Only sofa cover covers from My Sofa Style are special made to ensure they grip the contours of your sofa perfectly. Due to this, our Patterned Sofa Covers will stay exactly positioned on your sofa, never moving or shifting. 
• QUALITY FABRIC: Our covers are made of blended Polyester (85%) and Spandex Jacquard Fabric(15%). They are soft and smooth while being incredibly easy to care for. 
 • AFFORDABLE: These sofa covers are significantly more affordable than buying new furniture. No matter how worn out your sofa is, these cute sofa covers will instantly rejuvenate and brighten up any room-no questions asked.